Ivyland Bathroom Remodeling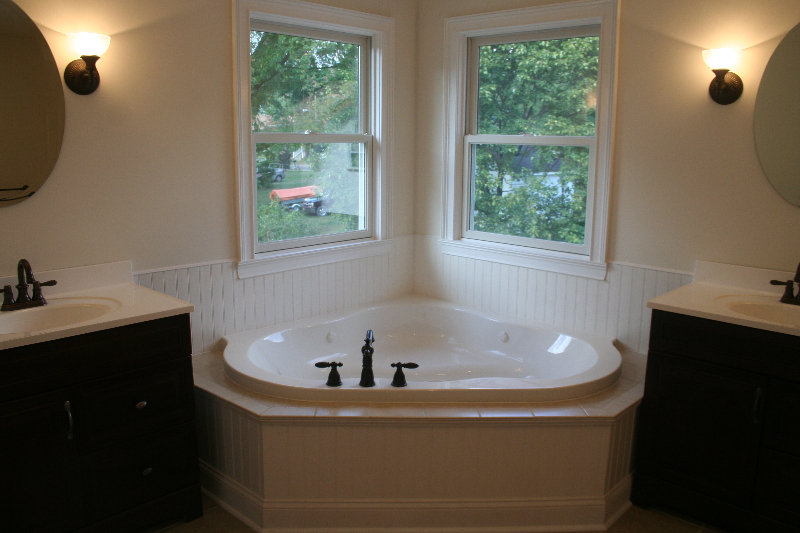 Bathroom remodeling can add value to your home, and your life. Wheeler Kitchen and Bath understands that the bathroom is a retreat, a space to relax and unwind from the day, but that it still needs to be a functional space.
With today's bathroom products, it's never been easier to bring together form, function, and style. Whether you're doing a powder room, guest bathroom, or your dream master bath, we have the team and experience to help create that perfect space for you and your family. The benefit of working with Wheeler Kitchen and Bath is that the design, product selection, and construction are all under one roof, and our commitment to family values ensures we'll be honest and fair.
Click here to view some of our work, and Contact us today!
Directions from Ivyland, PA to our Wheeler Brothers Kitchen and Bath Design Center
Ivyland is a borough in Bucks County, Pennsylvania. It is most known for having one of the finest collections of Victorian buildings in the state, most of which are listed on the National Register of Historic Places. It was founded in 1873 and was named for the vast amount of "Ivy" growing in the area, which turned out to be poison ivy.
For more information on Ivlyand, check out these resources…